Welcome to HiQ Leap
The ultimate Trainee Program for tomorrow's superstars in development!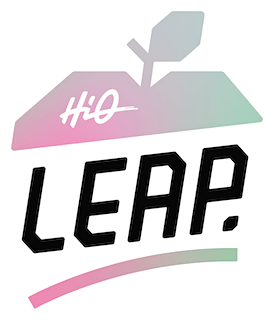 Fast-track your career with HiQ Leap!
Leap is a one-year trainee program starting every August and January. With us, you get the opportunity to work as a consultant in super-exciting high-tech assignments together with experienced HiQ'ers while you get training at the same time - all to fast-track your career. We have tailored several necessary courses to turn you into a sharp tech consultant and true team-working-pro. On top of that, you get a valuable network of all the fantastic colleagues you will get to know at HiQ. Sounds like something for you? Then you should definitely apply to HiQ Leap!
Customer assignments and the consulting role
HiQ works with a lot of different customers and cool technology projects. Daily, we help our customers to simplify the world with tech. In Leap, you are a consultant from day one and throughout the program. As a consultant, you get the opportunity to work across different industries, companies and roles - a perfect way to test yourself and build your CV as a newly graduated!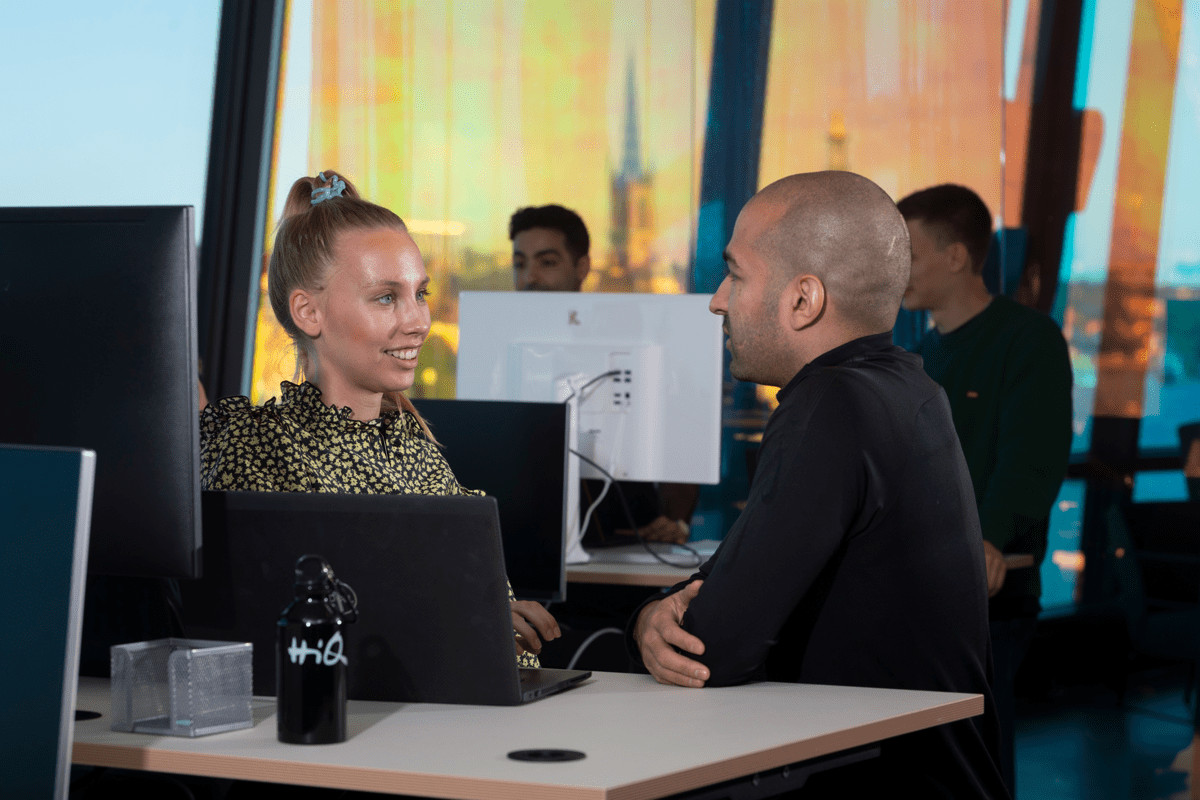 Courses and mentorship that accelerate your development
We have put together the perfect course package to build both your techy and soft skills, including courses such as Agile, CI / CD, UX, IT architecture, Cyber security, and Creating effective teams. In addition to the courses, you will be assigned a mentor six months into the program. Your mentor is a senior colleague who supports you in everyday consulting and coaches you in your development and career.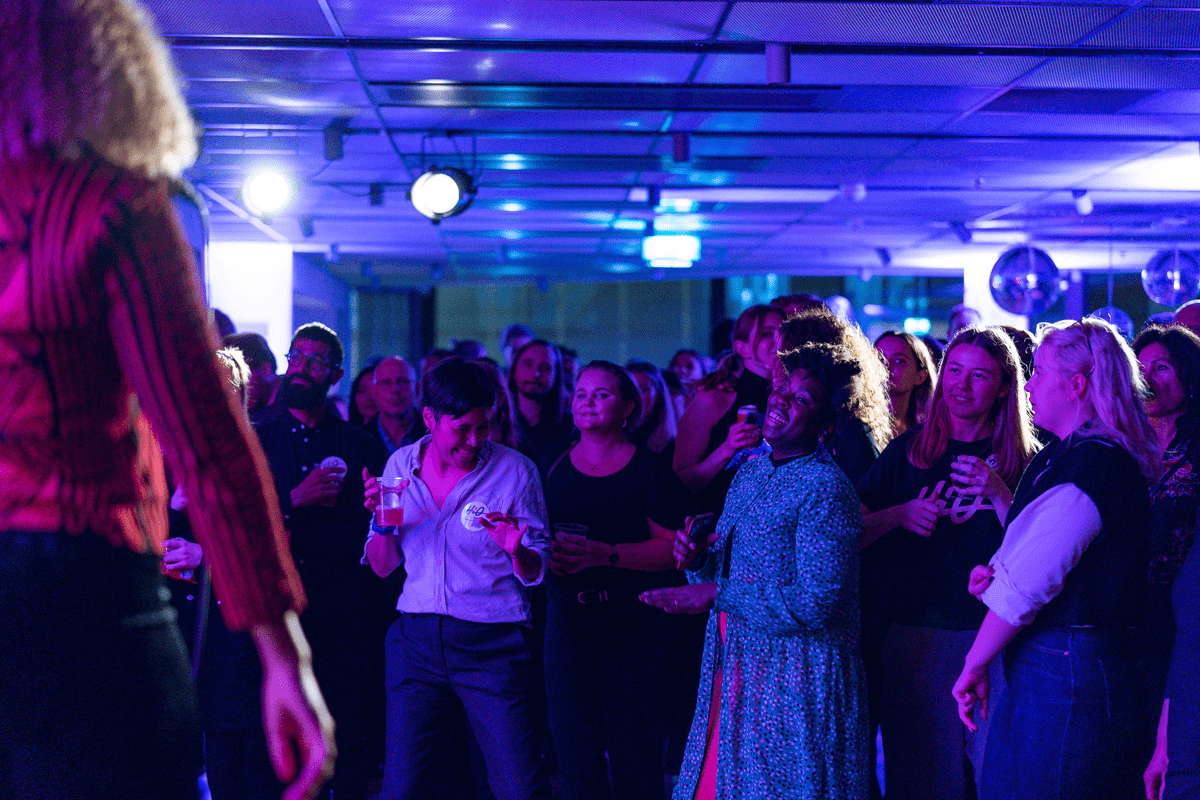 Life at HiQ
When we do not create value for our customers or take courses we like to socialize. Outside work we offer a great menu of hobby clubs. Games, sports, beer crafting or playing music is only a few of them - there is something for everyone. Are you a curious, humble and technology-interested person? Then you might be a fit for us. If you are also new to working life and want to kick-start your career as a developer - yes, then HiQ Leap and you is probably a match made high-up in heaven.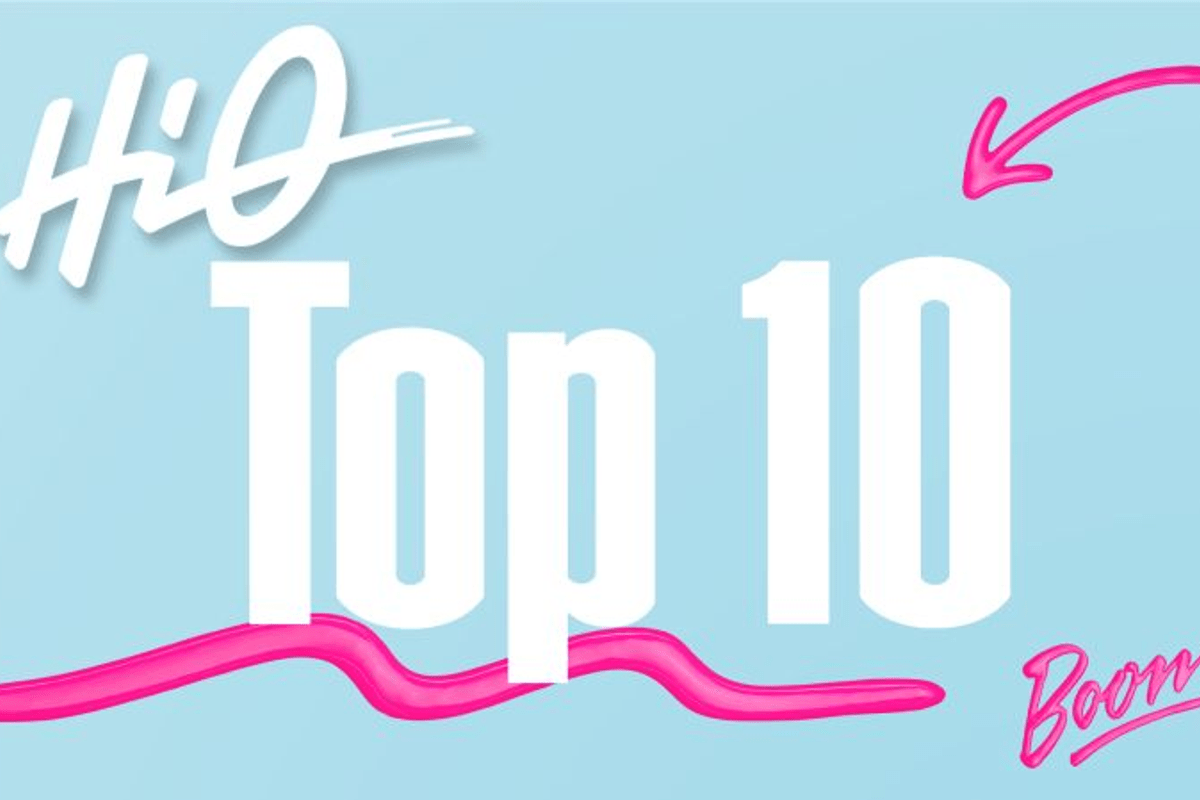 Top 10!
The career companies' ambassador network, consisting of active students at Sweden's universities, has voted for the most attractive trainee programs. We are happy and proud to be in the top ten of Sweden's best IT trainee programs in 2022!🥳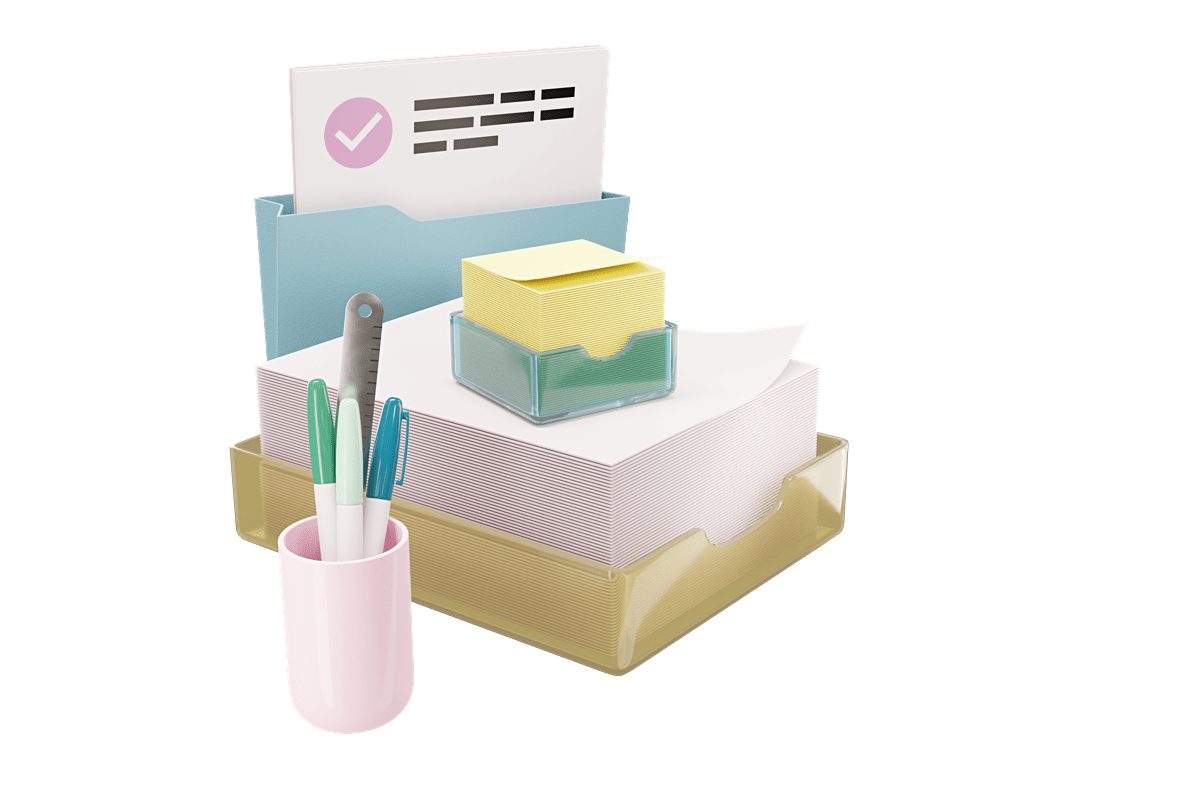 How do you apply?
We recruit every spring and fall - throw an eye here now and then, and you won't miss out. Can't wait? Then you're warmly welcome to connect with us or get in touch! We always want to hear from new potential fantastic colleagues!