Welcome to HiQ
Our mission is to simplify people's lives, and we use tech, design, and creativity as tools to get there. But the people behind the tech are what matter the most. Today, we're nearly 1900 brilliant tech junkies, design specialists, code monkeys, digitalization experts, strategists, and business professionals. But we're on an ever evolving journey, and maybe here's where you come into play? We're always on the hunt for talent!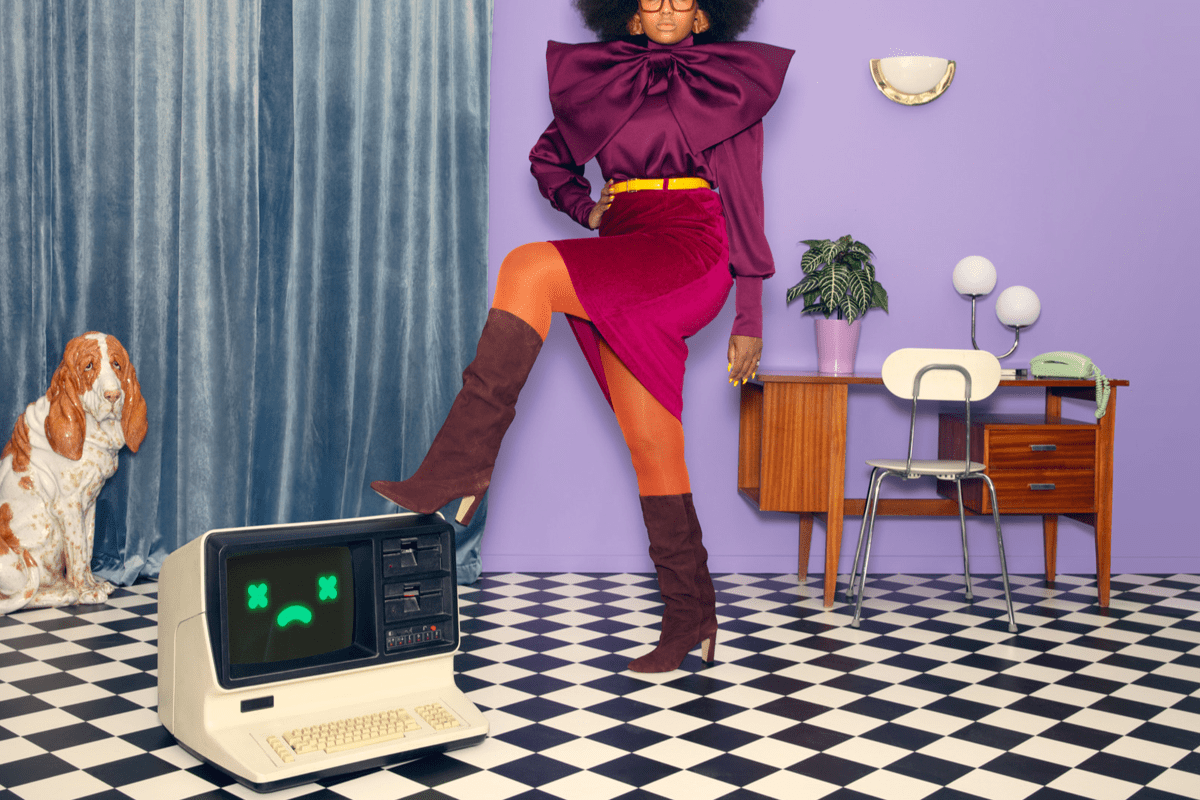 Join us in the good fight against bad tech!
At HiQ, we're on a mission to end bad tech. Bad tech is the high-maintenance kind that's boring, time-wasting and simply stupid, which is why we dedicated our entire workforce to battle it. However, nothing's more important than enjoying ourselves in the meantime. But don't take our word for it. Keep scrolling to see what our employees think of us and why they decided to join the good fight.
What's life at HiQ really like?
The HiQ Culture
HiQ has a strong company culture that is characterized by our values - results, responsibility, simplicity and joy. It is essential that our employees feel good, have fun and feel that they are constantly developing. Whether it's about skills development and courses or social activities, we think that this kind of balance is crucial. We believe that what we do outside working hours reflects the work we do and vice versa.
About HiQ
At HiQ we use tech, design and creativity to build high-quality solutions, businesses and brands. Extensive experience, ridiculous eagerness and a constant strive for simplicity have resulted in solutions we could only dream of. Flying jet planes without leaving the ground. Drive an 18-wheeler without a driver. Pay without cash. Order food with Lego. Or simply benefit from faster integrations, 5G, AI, ML, AM, and many other acronyms. Always on the forefront of tech and with the highest quality. At HiQ, not even the sky's the limit. Founded in 1995, we are now around 1900 brilliant coders, designers and strategists. We are based in the Nordics, but our solutions make imprints all over the world. For more info, visit www.hiq.se
Already working at HiQ?
Let's recruit together and find your next colleague.